Located at Oakdale Nature Preserve. Bring your loved ones and prepare for joy.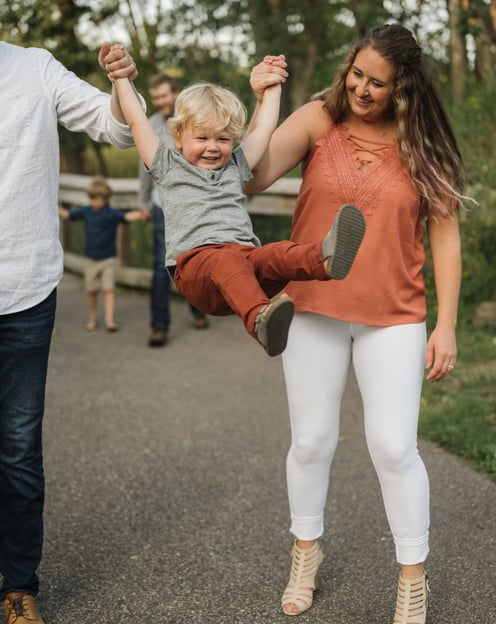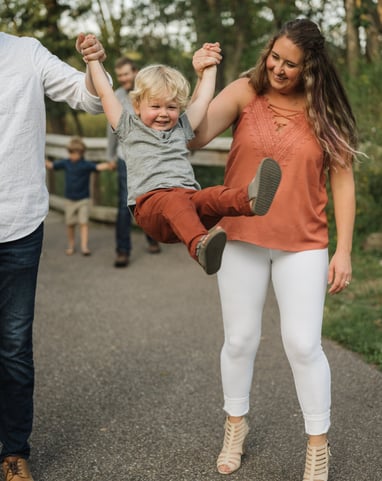 Perfect for updating your family photos!
Fill out the form below with your date(s) and time preference. I will get back to you within 24hrs to book your session.
A $50 non-refundable retainer is required to hold your spot. The remaining balance is due prior to the session.
Can't wait to meet you!
Short Session
-30 min
-20+ edited photos
-outfit guide
$175
Full Session
-60-90 min
-75+ edited photos
-unlimited outfit changes
-outfit guide and planning *requires two timeslots
$350
Timeslots:
9:00am
9:45am
10:30am
11:15am
12:00pm
12:45pm
1:30pm
2:15pm
3:00pm
3:45pm
4:30pm
5:15pm