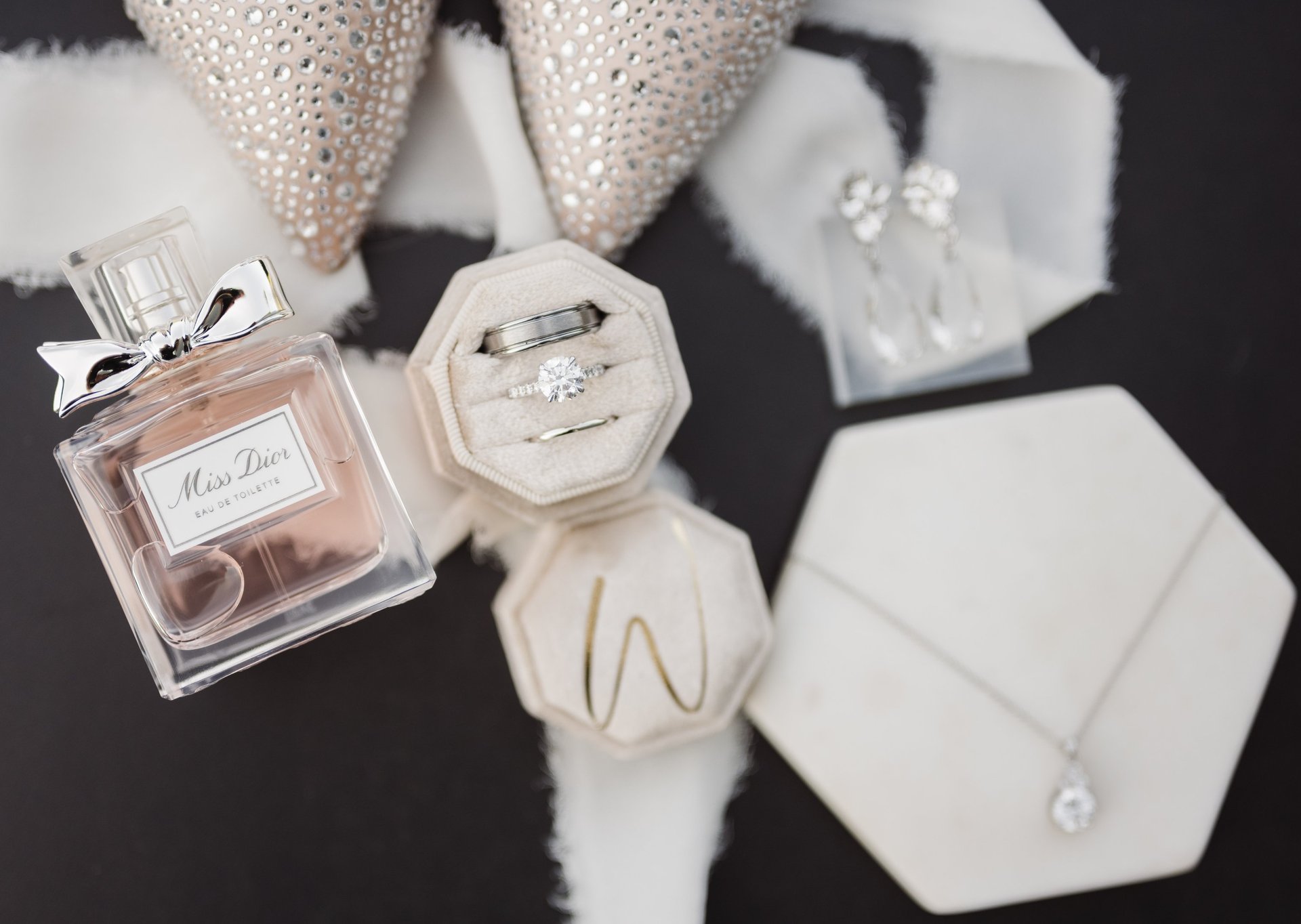 I have my degree from the University of Minnesota in Design. I have over 15 years of experience using editing softwares like Photoshop and Lightroom.
This is important because I know how to shoot the photos for the best editing. If there is a situation that requires heavy editing, I am confident in my abilities to execute those needs.
I have used every category of lighting equipment to get my favorites narrowed down. Light is what is needed to capture those incredible memories and you need a photographer that can utilize the light and add light as needed.
Off-camera flash is an expert skill set for photographers. I set up my flash on tripods and trigger the light from a remote on my camera. This is a necessity for tricky lighting situations.
While I do use on camera flash, there is no substitute for using multiple light sources inside.
If you've ever heard anyone ask for a photographer that works well in low light situations, that's me! This takes years of trial and error and multiple courses on lighting education.
Make sure you're not hiring a hobbyist photographer-- anyone can pick up a camera, take photos, and throw a preset on it.
My Expertise as a Photographer
I want to see the best version of you on my camera. I follow the rules of composition and have expert posing tips to make sure the photos are impecable!
I have shot over 100 weddings! My time shooting weddings has taught me to be flexible, patient, and always have my camera in hand.
I put the Bride and Groom's needs first. This is your day, I am just here to capture the moments and guide you throughout the day.